Blog Posts - Pundit Prattle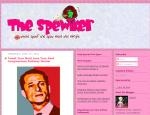 I can't take credit for the title of this article. I read it in the comments of another article. That person couldn't take credit for it either. So after weeks of denials, outright lies, and porn stars clamoring for his resignation, the embattled Co...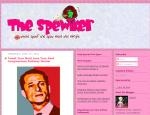 Weinergate is in full thrust and poised to ejaculate a member of Congress. Too "pun on words" for the latest scandal rippling its way out of Washington? I'll say. What, exactly, is Weinergate? The weiner jokes have been coming fast and furous since...