Blog Posts - Pyrite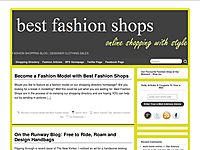 Marly Moretti Pyrite may be a common mineral, but there's nothing ordinary about this fool's gold adorned bangle.  Price $ 68.00 The post Pyrite And Stones Cuff appeared first on Best Fashion Shops Blog.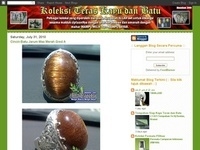 Cincin perak pahat bunga jawa kuku 6 buatan tukang tersohor Kelantan di Morat, Tumpat. Permata adalah batu kursani (tak lekat magnet) atau lebih dikenali ramai sebagai besi kursani. Cincin bersaiz 17.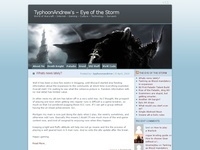 The new transmute for Blacksmiths in patch 5.4 is the Balanced Trillium Ingot (BTI). This transmute basically renders the older Lightning Steel Ingot (LSI) introduced to craft the new weapons from ilevel 489 to 503 defunct. So thanks. BS was handed...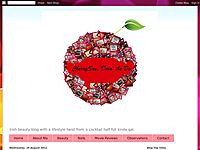 I spoke some weeks back about my first YSL lacquer, Bronze Pyrite from the Spring 2013 collection. At that time I had high hopes for the beautiful metallic but only time would tell if it lived up to my expectations. In the b...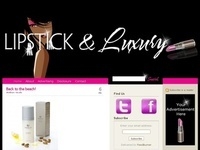 One of my latest purchases was some arm candy aka bracelets from Very Me Jewelry. This line is comprised one-of-a-kind glamorous patterns using semi-precious gemstones and crystals. I am a big lover of crystals and gemstones because I find them to be...