Blog Posts - Quanzhou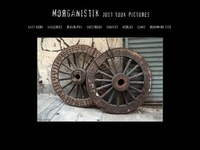 Morganistik says: Last week I was shooting the making of a movie directed by fashion designer Charlie le Mindu. During a break I went outside and saw a few crazy jumps happen in front of me. It was Jonathan Henry warming up before his scene. So I ask...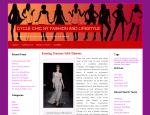 Article by hi joiney Will be April 15th (next Tuesday) officially opened in Guangzhou. Fujian Provincial Foreign Trade for SMEs should be Service By Centre for publisher will go to Guangzhou correspondent interviewed, and after a Fair to participate...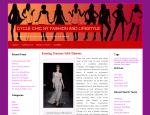 Article by jekky HC shoes Network May 18 hearing, Background: Not long ago, the State Council promulgated the development of sports industry to speed up the views explicitly, by 2020, a batch of internationally competitive sports backbone enterprises...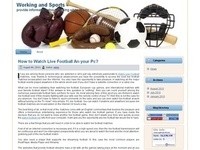 In 1987, Reebok to 991 million more in sales, 30% of the share of the market in one fell swoop board chief and the throne of sports shoes, Nike Zeyi 597 million 18% of the share placing him behind. Provocative in order to counter the air max 2009 doo...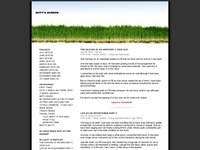 I am lousy, I came back with a sore throat and a running nose. I suspect I have a fever coming too. The sore throat was caused by the excessive drinking last night. I was trying to drown Manager Yang since it was our last day. Manager Yang is one cra...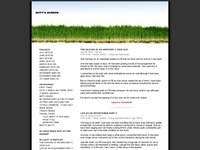 Once again, I have approached my last day in China for this trip. I did not blog much for the last week because nothing new has happened. I have grown used to using alcohol as my weapon to get China men to work for me that I cant be bothered to blog...