Blog Posts - Quickbooks 2010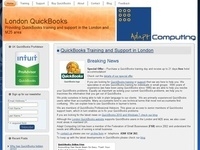 QuickBooks have released a new product update, R3. The main changes appear to be concerned with fixing errors in paying high earning directors and providing the new 20% Vat rate in new company files. Over the next few days you should expect to see a...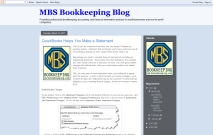 The reasons for putting off tax preparations are endless - and understandable. So tax filing deadlines may become the culmination of marathon sessions with your records, which can make mistakes more likely.Conscientious daily work habits - including...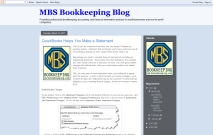 Changing the prices of your company's services and inventory items can solve one of two problems, depending on why you're looking for a solution. Say your materials suppliers have upped their prices. You may choose to increase your affected products...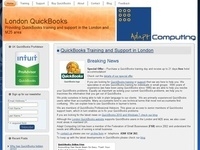 As mention back in June, QuickBooks 2006 payroll will not function after 30th September 2010. So if you are using QuickBooks 2006 then you need to upgrade to QuickBooks 2010 very soon. If you have bought a year's subscription to QuickBooks payr...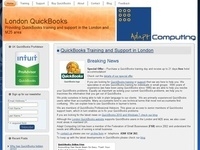 QuickBooks UK have released the first update to the UK version of QuickBooks 2010. According to QuickBooks UK this resolves the following issues • Supplier BACS Information can now be displayed in the Supplier Report. • Fixed an issue preventing...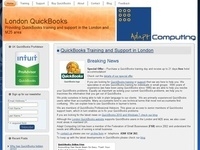 Normally when you have a new product your marketing team make sure that the new product looks "new". I think someone at Intuit must be sleeping. Nowhere on the outside of the QuickBooks 2010 CD box does it say "2010″. To find...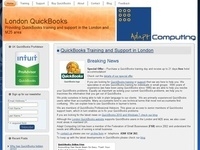 QuickBooks 2010 has been released. The product can be purchased on line via the QuickBooks website www.quickbooks.co.uk Key features in QuickBooks 2010 Works with Windows 7 Multicurrency is included Improved VAT handling The software is available f...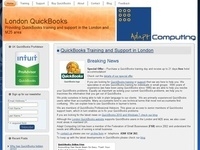 QuickBooks have produced a guide for people upgrading from earlier versions of QuickBooks. So if you are thinking of upgrading to QuickBooks 2010 please read this guide before you upgrade. http://bit.ly/QBooksUpgradeGuide...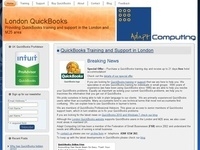 As I mentioned previously I have been beta testing QuickBooks 2010. QuickBooks 2010 beta testing is progressing very well. The exact release date has not yet been published but I would expect it to be within the next two or three weeks. I'd li...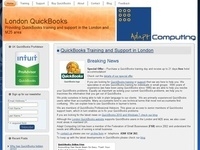 The UK version of QuickBooks 2010 is now in Beta testing. Beta testing is a process were software is tested by a number of users to see if there are any problems before it is released for sale.  The good news is that multi-currency is now back in th...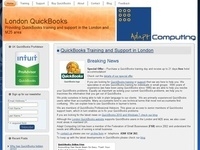 Following on from my original post, I can report the following versions of QuickBooks are all working all working well with Windows 7:- UK version of QuickBooks Accountant 2006. This is working in Windows XP SP3 compatibility mode. UK version of...