Blog Posts - Quickbooks On-site Training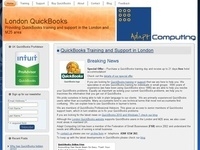 Do you need to get away? A city break or a country retreat? Purchase a QuickBooks training day and receive up to 21 days free hotel accommodation. If you buy a QuickBooks training day with Adapt Computing you will receive (subject to availability) a...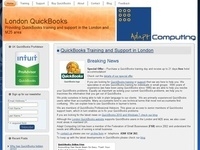 It is a long story…….but one one the consequences of the Icelandic volcanic ash cloud is that two QuickBooks training days have had to be rearranged. The end result of this is that we currently have Thursday 29th April and Friday 30th Apr...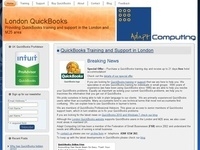 I mentioned recently that I had 2 days in March available for QuickBooks training. Well just to keep you updated, Tuesday 23rd March has now been booked for a QuickBooks training day so this is no longer available.  However Monday 22nd March is st...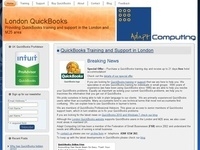 Due to cancellations we have two days available in London for QuickBooks training. Monday 22nd March and Tuesday 23rd March are both available. These days are available  in the London and M25 area. So if you want to discuss your QuickBooks requireme...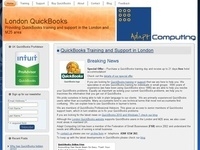 Helping a London Pest Control company setup a new QuickBooks file via remote access software.