Blog Posts - Ram Mandir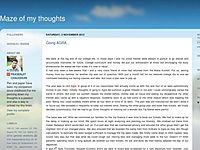 VHP (Vishva Hindu Parishad) once again blew the trumpets for amplifying its rhetoric of Ram temple at Ayodhya. This time it was in form of the '84 Kosi Yatra'. The ruling Samajwadi Party's crackdown on it brought about its failure but more than...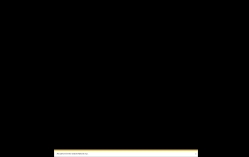 The Supreme Court on Monday stayed the Allahabad High Court's verdict of dividing the disputed Ram Janmabhoomi-Babri Masjid site in Ayodhya in three parts, terming the judgement as "something strange". While directing that there shall be no relig...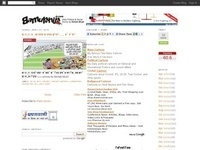 बामुलाहिजा cartoon by kirtsh bhattfor mor funny cartoons visit http://bamulahija.blogspot.com...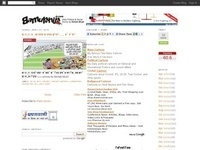 बामुलाहिजा Cartoon by Kirtish Bhatt...