Blog Posts - Readers Poll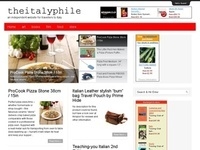 Chicago food delivery now available from Albano's Deli Catering.  Food delivery to Chicago, Suburbs and Downtown Chicago area. Best Subs In Chicago – "These Subs Rule" (Chicago Sun-Times) Albano's Deli Catering is a proud corporate caterer...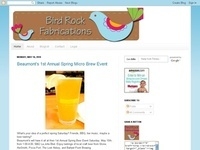 Bird Rock like many neighborhoods has been impacted by the recession. We've lost restaurants such as Bully's La Jolla, The Cotton Patch, The French Pastry Shop and Cuvee. Long ago we even had the upscale Cindy Blacks. We currently have more than one&...