Blog Posts - Real Certified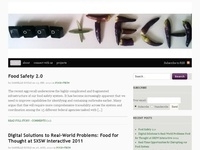 Our weekly roundup of the juiciest food tech startup innovation stories and news. The post Redefining the Value Meal, Using Distribution Infrastructure to Make Sustainable Food Mainstream + More appeared first on Food + Tech Connect.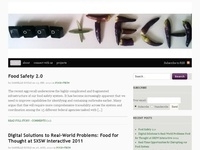 Lawrence Williams of REAL Certified explores what it would look like the "value meal" became associated with health instead of quantity and palatability. The post Making Healthful, Sustainable Food the 21st Century Value Meal appeared first on Food...