Blog Posts - Recycled Arts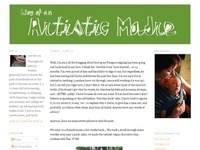 We went to the Recycled Arts Festival and the farmers market. Joy!Oh and we had thai for lunch. Yum!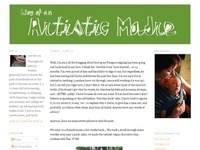 I got this crib today from Target. I know Kaegan will not sleep in it for a while because we are co-sleeping, but I am totally excited to set it up and work on his room. I know, I know, Kaegan is two months old and his nursery is not finished. Oh...