Blog Posts - Red Letter Christians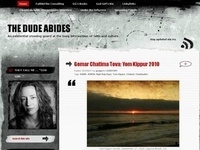 That crashing sound you heard Monday morning was waves of change breaching the levees of the evangelical Christian world when one of its most venerable icons, the Rev. Tony Campolo, came out in favor of full inclusion of LGBTQ people in the life of...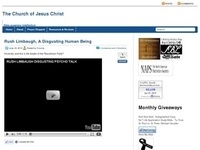 Doug started a series on the 'red-lettered heresy' by many modern Evangelicals. Part 1 Part 2 Part 3 Peter Kirk has posted his thoughts on this as well. He quotes Don Carson who refers to: what Tony Campolo now approvingly calls 'r...