Blog Posts - Republic Act No. 10175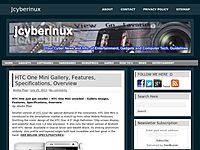 As you may know and aware the Philippines' Cybercrime Law (Republic Act No. 10175) is now take effect (as of Feb. 18, 2014), punishing online libel, child pornography and other details said on the provisions. After the years of restraining order pre...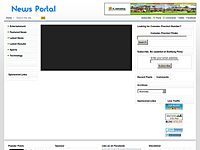 Here is the full text of the Philippines' Republic Act No. 10175 — AN ACT DEFINING CYBERCRIME, PROVIDING FOR THE PREVENTION, INVESTIGATION, SUPPRESSION AND THE IMPOSITION OF PENALTIES THEREFOR AND FOR OTHER PURPOSES CHAPTER IPRELIMINARY PROVI...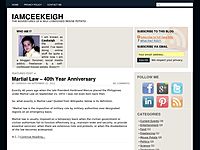 It's all over the social networking sites – RA 10175 is another Martial Law in the making. This law would definitely affect the 26 to 30 million Filipinos, who regularly access the Internet to upload information through personal blogs, w...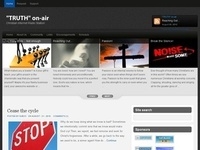 So, this "Cybercrime Prevention Act of 2012″ has been passed. Tomorrow, Oct 3, 2012, will be its implementation. What's in it for us, Christians, who ... Christian Internet Radio Station that aims to glorify God thru music and entertai...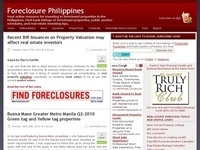 So what does a law that intends to curb cybercrime in the Philippines have anything to do with real estate? Bear with me for a moment… with the ever increasing practice of real estate online marketing, the new law is definitely relevant to real...