Blog Posts - Republican Primaries
This Berner is Looking at Gary Johnson for the Long Game As I sit here in front of my computer at 1:22 a.m. Texas time, I try my hardest to feign surprise or shock over the results of the California primary. I hoped against hope that the guy who espo...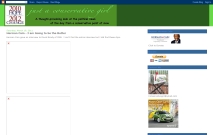 A simply stunning outcome last night in Virginia. A house majority leader loses in his party's primary. Something that has never happened in the history of our country. I personally thought that Cantor didn't take the race seriously...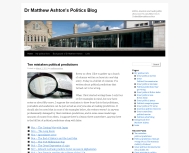 For all the talk of the 2012 US Presidential election being about 'social media', it actually demonstrated that live TV debates still mattered. Throughout the campaign the debates probably shaped the public's perception of the candidates more t...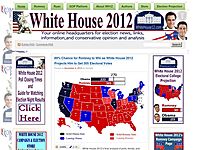 In 2008, Barack Obama dismissed  every question about him by calling them distractions.  Each of his speeches were carefully laced with attempts to claim his opponents were trying to distract voters from the issue of the economy. No matter wh...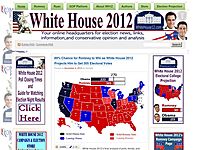 Our beloved supreme ruler is jumping from swing state to swing state on his America's Recovering Elect Me Tour beating his chest as he proclaims the private sector has added more than 4.5 million jobs over the last 30 months. Let's h...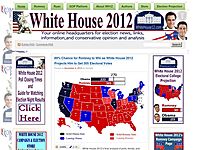 I would like to say that this is the final word on the greatest question and issue facing Americans in this presidential election —– will Mitt Romney release the 12 years of his tax returns?  But it won't be.   The issue is one...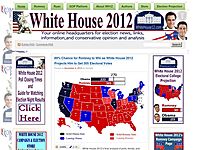 If liberals are anything, they are first and foremost, hypocrites.  Liberalism is nothing more than a hypocrisy based ideology that operates under an atmosphere of double standards and an agenda that turns all issues into wedges that are des...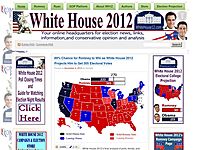 The Commission on Presidential Debates (CPD), has today announced the schedule, formats, and locations of the public debates that will pit the presidential and vice presidential candidates against one another in the 2012 election. According to...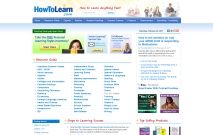 This year's competitive Republican presidential primaries have provided plenty of material for lively classroom discussions. The state-by-state races give teachers and students an opportunity to [...]...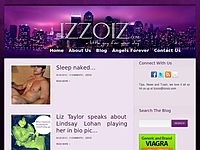 Santy dirty panty, lost his sack in his native state of Michigan and also Arizona…I think he should pack it in, buy a farm in Tennessee and paint portraits of himself with his own frothy mix…or make photos of himself out of gay porn ̷... Free Previews (we will NOT share/sell your email)Comments;By John Galt for Robbing America ChronicleFinally! We have resolution. After the coming primaries of Michigan and Arizona in just a week, we will know for sure who is the front-runner for the...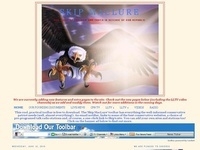 As our friend Matt Drudge would say… developing. Sorry, Matt, I don't have that kind of patience. Somewhere between 60 and 76 per cent of Americans identify themselves as 'Christian'. There's another 2.1 per cent of the population that a...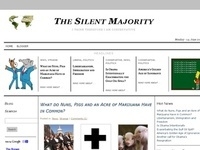 By Chris Dominguez. The Republican party doesn't deserve to win the 2012 presidential election against Barack Obama.