Blog Posts - Rescued Vintage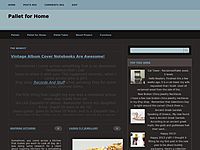 Sometimes, you come across a kitchen that makes you want to cook all day. As I was doing some research for a client about inspiring kitchens for a remodeling project, I saved these kitchens in my favorite folder. I'm falling for the grey one, with it...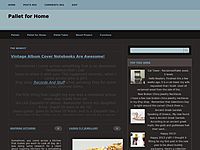 Hello, new week. Although technically, the new week started yesterday for many of you, it officially starts today for me since yesterday was a holiday in the US. Why is it always harder to get motivated on short work weeks? I never could figure...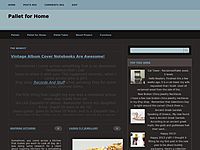 Here is another brilliant remodeling project. Without any particular style or appeal, this 1960s house located near Carpentras, France, has been transformed by Amélie, a decorator with a natural eye and vision for the hip and the original, into a mo...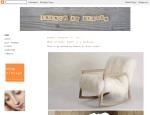 I've had the nice surprise to receive last weekend an email from super talented art director and stylist Hans Blomquist who mentioned the imminent release of his upcoming book, the Natural Home. No need to say that between the stylist's nat...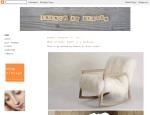 Oh, I have a major crush on this dining space. I love everything on it. Absolutely everything. So instead of enumerating every single detail I like, I spotted them for you on the pic. See? I like everything!Photo Nicolas Matheus...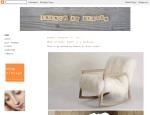 In Uzege, a dreamy area in Gard, southern France, Annie, an American stylist originally from New York, transformed this old farm into a glorious home full of character. Simplicity, the use of local artisans and craftsmen and respect of the original s...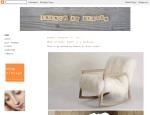 Here is a sneak peek at a FrenchByDesign shop update. I've come across some more amazing vintage wire baskets with brass tags [and with some elbow grease and a good triceps workout, they look pretty darn good with their rusty patina and shinny front...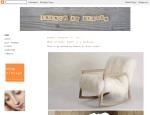 Alessandra lives in Milan [swoon], in this 1930s flat that she spent months remodeling to her taste. Many of the furniture, objects and even materials, like the bathroom tiles come from street markets in Italy and abroad. Alessandra did not...