Blog Posts - Richmond's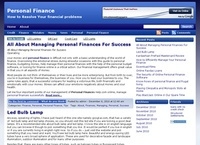 Prep Your Credit Before Visiting Richmond's Pence Nissan best way to take advantage of what we offer at Richmond is to make sure your credit is top-notch before it comes to choosing the next Nissan vehicle. We want you to have every opportunity...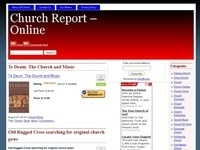 Church Hill – Richmond's Crown Jewel Richmond, Virginia is a city with history dripping from the walls. Nearly every side street, back alley and renovated apartment is saturated with the lives and stories of a city that has seen a remarka...