Blog Posts - Rim Blackberry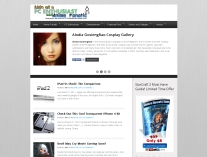 The BlackBerry 10 OS was recently revealed. Leaked images revealing some of the BB10's UI and features suggests that it was inspired by the currently popular mobile OS like iOS,...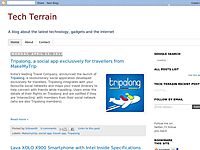 If there is one mobile manufacturing company that has been experiencing some serious downfall, then it is the BlackBerry. From being one of the most desired and reliable phone company, the RIM (Research in Motion) BlackBerry has been losing its hold...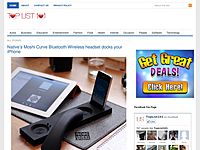 Halliburton, based out of Houston, Texas, is one of the largest energy services companies in the world. It has operations in more than 70 countries and employs over 60,000 people. Given that information, you can see why it's such a big deal that th...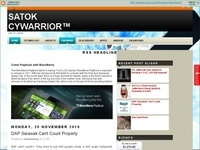 Following the recent moves by Google to acquire Motorola, Microsoft was being speculated to approach Nokia and BlackBerry!??This is to ensure that Google- Motorola will not be the only option around to bring entertainment to the living room. Apple h...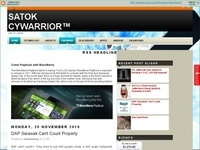 The BlackBerry Bold 9900 is being given bad review when Telegraph give unjustified comments on the new model recently released by RIM.Although the system is not comparable to gaming platform, the BlackBerry Bold 9900 is a unique model on its smartph...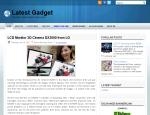 Seconds seem to launch BlackBerry 9850 Torch will be arriving soon. As it is, publications related to the device seems more and more widely coloring news sites. And according to a document Sprint's wireless operator, has recently been revealed Torch...