Blog Posts - Rishi Vohra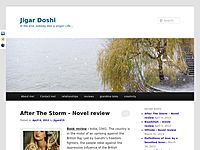 Rishi Vohra made a brilliant debut with Once Upon the Tracks Of Mumbai, story of an autistic guy finding himself and helping others in the mad world of Mumbai. HiFi in Bollywood, yet again based in Mumbai, is a story surrounding Bollywood … C...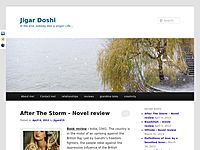 Book review:  Autistic. Schizophrenic. Psychotic… They use these words to describe Babloo the doctors, his family, his teachers everyone except Vandana. She treats him the way he wants the world to see him. Mumbai the city that defin...