Blog Posts - Robodoc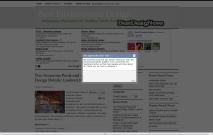 Probably the most scary medical procedure to even observe, is surgery performed on someone's eye. I imagine design can go a long way in not just making that procedure simpler, faster, and more effective, but also in making the idea of it less daunt...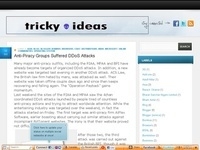 The best router in the world is the router that meets your needs. Networking is possible because of the router. At the heart of each individual network is actually a router. It is the device that makes the sharing of information among computers possi...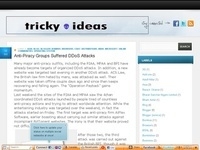 There is a surgical robot much beloved by orthopedic surgeons, it has been referred to as 'the Robodoc.' Why is the Robodoc (the world's first automatic surgical robot) prized by global medical circles? To learn what is behind the Robodoc's popularit...