Blog Posts - Robots Meta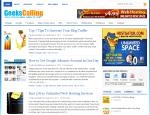 Most of the Web hosting companies offers cPanel, which makes it easier for non-technical people to play and edit .htaccess file. In this part, we will learn using cPanel method to edit. htacess file. This is specially, useful for non-technical people...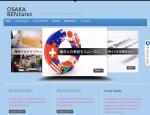 Thanks Paul O'Brien for: There are two considerations: On Site and Off Site. On Site Use an exceptional theme to provide a world-class UX (user experience) Fix permalinks so they provide contextual keywords in the URLs Install the All-in-one SE...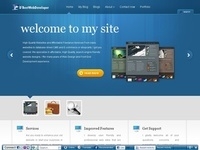 WordPress Plugins a plug-in is a set of software components that adds specific capabilities to a larger software application like WordPress. Plugins can extend WordPress to do almost anything you can imagine. In the directory you can find, downlo...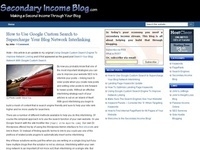 In the past few days I have run across two blogs of people I know who had mistakenly told Google and all of the other search engines "please stop visiting me, don't tell anyone else about me and for that matter, don't even ta