Blog Posts - Rodinia Lithium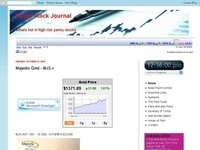 http://pennystockjournal.blogspot.com/2011/08/canadian-overseas-petroleum-ltd-xopv.html Rodinia Lithium - RM.v is advancing the flagship Salar de Diablillos lithium-brine project in Salta, Argentina, which contains a recoverable inferred brine re...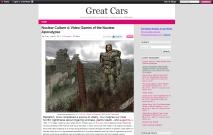 We have today a very good educational article on the Lithium investment space. Jonathan Lee from Byron Capital discusses his company views on the Lithium Investment space and its active players. As you already know, we are h...