Blog Posts - Root Kit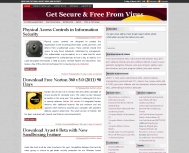 Passive attacks tend to be relatively invisible, whereas active attacks are easier to detect. The attacker will proceed to execute an active attack after obtaining sufficient background information. The active attack is designed to execute an act of...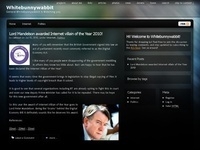 In my role at work I recently had the opportunity to discuss with a expert in security aspects of the PCI-Data Security Standard in the context of storing credit card information. This covers amongst many other things, whom has access to the data. Ou...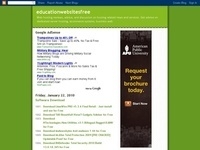 How to Optimize and Secure Your VPS? I am new to Web Hosting and with each day passing I am trying to learn new updates on how to manage my VPS. The first thing that I wanted to do was to optimize my VPS as much as possible and then also secure it so...