Blog Posts - Rotator-cuff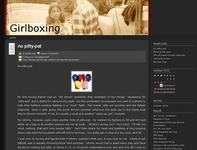 Loving boxing and my right shoulder … Aside from my absolute joy at the fact that Christina Cruz won her sixth (count 'em) New York Golden Gloves Championship (not to mention that she is the 2012 USA Boxing National Champion at 118 pounds...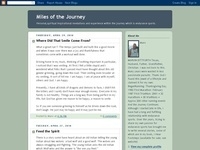 Would the shoulder hold up? Only 8 weeks from surgical repair of a severe tear in my rotator cuff, and I was doing the Athens triathlon. Just take it easy, roll on through, and just get it done. I had done this grand old triathlon many times, so I di...