Blog Posts - Rowlinson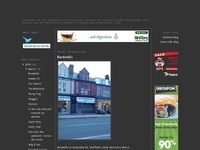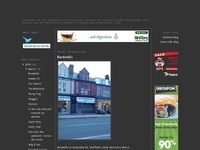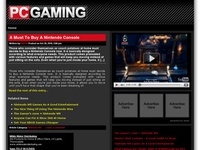 Here are cheats, hints, unlockables for Just Cause 2 XBox 360 platform Just Cause 2 Hint: Quick Stunt Points1 Find a fast car or motorcycle. Then get on a highway or long road. Drive on the side of the highway you're supposed to be on,...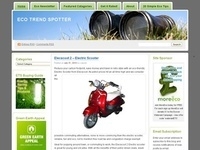 Move one step closer to self sufficiency and enhance the look of your garden with the Rowlinson Raised Planter. Made from sustainably sourced wood with a natural, pressure treated finish, this sturdy raised planter will complement any garden design.