Blog Posts - Royal Canadian Air Force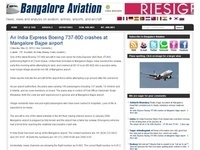 by BA StaffBoeing imageBoeing has delivered the Royal Canadian Air Force's (RCAF) fifth CH-147F Chinook helicopter.Steve Parker, Boeing director of International Chinook Programs and Canada CH-147F program manager said "The Canadian Chinook is one of...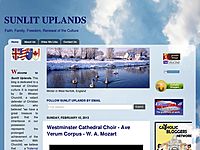 A Warm Hat Tip to Our Friends at The Monarchist A former Royal Canadian Air Force pilot, Colonel Chris Hadfield was the first Canadian to walk in space. Hadfield has flown two space shuttle missions and served as commander of the Internationa...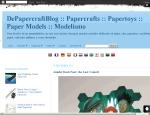 The de Havilland Canada DHC-1 Chipmunk is a tandem, two-seat, single-engined primary trainer aircraft which was the standard primary trainer for the Royal Canadian Air Force, Royal Air Force and several other air forces through much of the post-Secon...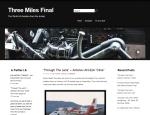 On this lovely Saturday there was a lot of activity through Goose Bay and it was a wide variety of machines including a new catch for me. First past was a Royal Canadian Air Force CC-130E Hercules from 436 Squadron … Read more »...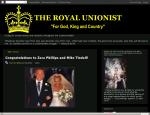 On July 4th one of the Canadian Air Force's Sea King helicopter is piloted by Prince William as his wife and a crowd in Prince Edward Island looks on during the 2011 Royal Tour. Today, a little over a month after their visit, Canada's governmen...