Blog Posts - Ry Cooder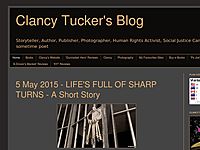 RY COODERG'day folks,Welcome to the world of Ry Cooder. Ryland Peter "Ry" Cooder is an American musician, songwriter, film score composer, and record producer. There's a good chance you own an album containing contributions from this journey...
John Lee Hooker, "Boogie Chillun"With Ry Cooder, Carlos Santana, Charlie Musselwhite, Bonnie Raitt, Robert Cray- https://www.youtube.com/watch?v=RBkAAVEwx5s- ...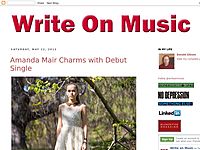 For over half a century the Chieftains have served as global ambassadors of traditional Irish music, collaborating with the likes of the Rolling Stones, Chet Atkins, and Van Morrison while, with the 2012 LP Voice of Ages, recording with such rela...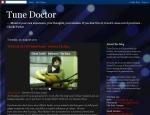 OLD PA'S WEDNESDAY CLUBThe VillageSome Village PeopleTwo Wednesday Club visits this week, well it will soon be Christmas! LITTLE VILLAGE - Fool Who Knows (1992)I missed the series The Village when it first came out earlier this year. (How did I...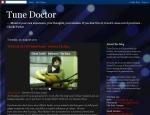 OLD PA'S WEDNESDAY CLUB'THE ONLY CRIME'Thieves like us! RY COODER - The Very Thing That Makes Her Rich (Makes Me Poor)(1979)One thing that really gets to me is people who make bets and will gladly accept the winnings when they win. B...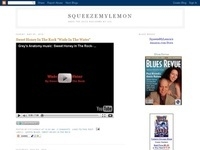 I love this song, here are couple of my favorite renditions on YouTube:Aerosmith Hasan Green & F.O.G. Ry Cooder...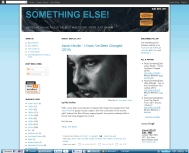 This week's roundup of New Music Monday items is topped by Kelly Joe Phelps, Lynyrd Skynyrd, Ry Cooder and Scrapomatic. There are interesting reissues and live dates to discuss, too — including Armored Saint, Dweezil Zappa, James Ingram,...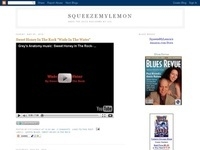 I posted this a month ago or so, and did not include the video. So here goes with the video this time. LOL.This video is one of those rare gems that makes me want to clap my hands, just like my grandmother used to do when she said she was...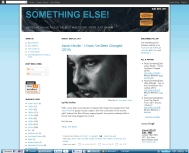 Ry Cooder has a way with words, a way with song. He can catch a nasty groove, and toss off a ripped-from-the-headlines insult like nobody this side of Bob Dylan. Who can forget the way he cuffed around unscrupulous bankers last year? Disappointingly,...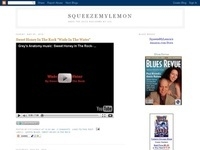 A very, very good albumTelegraphStunning songs of protest from American guitar legend Ry Cooder ...... The lyrics are bitingly satirical - "with champagne and shrimp cocktails/and that's not all you find/there's a billion dollar bonus/and no...