Blog Posts - Safewallet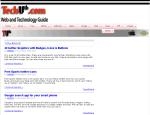 MOBILE PHONES AND CLOUD COMPUTING Techuth – Web and Technology GuideTHE MOST POPULAR APPS The world of computer and technology keeps changing every passing day. One of the latest of these changes has been the introduction of cloud computing. This h...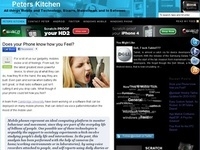 Last week I posted about an update for SBSH SafeWallet for Windows, and I hinted that I would have a look at the Android companion. So today, SBSH have announced the release of SafeWallet for Android, and I have had the Beta to look at prior to relea...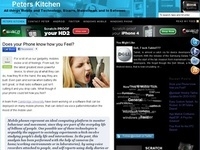 We all need to manage a lot of sensitive personal information in our online activities, and that's not always easy. So a good program, that's not your web browser, that can store all that confidential info is essential. There are many digital wal...