Blog Posts - Salad N Sandwiches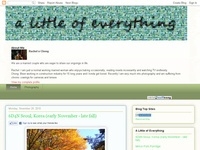 We went back to GK Organic Farm today for another tour and another delectable organic lunch. It was so yummy that I had a 2nd big helping of the salad and sweet potatoes. The chef there shared his own creation of salad dressing during m...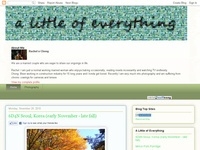 It's been a long while since we last ate salad. The rain has been wrecking our plans to ride (meaning no calories burn) while our bellies are growing larger with each passing day. So we made a pledge to eat solely fruits and vegetables for dinne...