Blog Posts - Sammler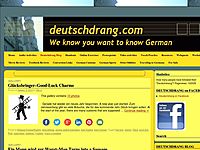 Es macht Spaß, das Wort "Pfand" auszusprechen. (Aussprache) The word "Pfand" is fun to pronounce. (pronunciation) Aber die Realität des deutschen Flaschenpfands macht weniger Spaß. But the reality of the German bottle deposit is not...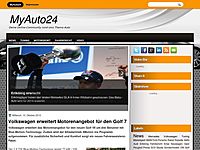 Wer sich des öfteren durch die einschlägigen Fahrzeug-Börsen im Internet navigiert, dem dürften die neuesten Offerten von Garage Zénith aus Sion, Schweiz vielleicht schon ins Auge gefallen sein. Diese bieten nämlich seit kurzem zwei Supersportw...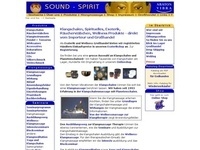 Heulandite - Ein rares Gestein, das alte Blockaden lösen kann. Vermindern negative Gefühle und fördern ein harmonischeres Sozialleben. Heulandite in der Alternativmedizin. Herkunft unserer Heuldandite: Ausgesuchte Einzelstücke von einem deutschen...