Blog Posts - Sanctuary Cities
If readers still don't think there will be repercussions to Chicago from a Trump administration despite its unabashed support for Hillary Clinton on Election Day (the Democrat received 83.63% of the city's votes on Election Day), its offi...
This "Signs Of The Time" post is actually about signage. U.S. President-elect Donald Trump's honorary street signs in downtown Chicago. The Chicago Tribune reported this afternoon: After much fanfare from Chicago aldermen over the r...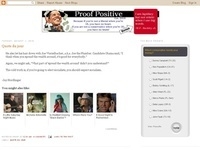 This Last Week's Poll question, Sanctuary Cities are...Safer than others 0%A good idea 0%An idea whose time has come & gone 8%Responsible for the death of Kate Steinle 50%In violation of Federal Law 75%Evidence once again that Proof Positive read...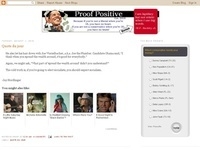 The headline of this post, "Is San Francisco's Sanctuary Policy a License to Kill?", and the dead tree editorial I took it from, might seem to be a bit hyperbolic, or extreme. Until you consider when it was published: December 5, 2012.Debra Saunders...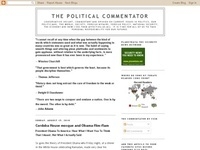 Except the people Seinfeld describes don't compare to the criminals coming across today!And if Seinfeld was still making new episodes today, I wonder how he would spoof sanctuary cities because, like open borders, there is nothing funny about harbori...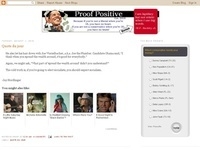 Security and self-defense are often on my mind these days. Even more so after reading the following yesterday on the website of Judicial Watch, a Washington, D.C.-based conservative, non-partisan educational foundation. From their "Press Room": J...
Sanctuary cities are communities that provide a safe haven for undocumented immigrants, where police do not enforce federal immigration laws. -Definition for "sanctuary cities" from About.com (part of The New York Times) Chicago, Illinois, has be...