Blog Posts - Screenplays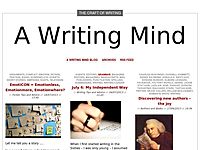 Let me tell you a story …. In a peaceful town called Heavennah, lived a quiet man with his obedient wife and their two ever, so well-behaved children, along with their silent, obedient Jack Russell. The town knew them as the Whisper family and they...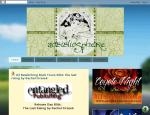 GPS with benefitsby Vanessa Morgana funny short film script about a GPS with a mind of "her" own! VANESSA MORGAN'S GPS WITH BENEFITS – OUT NOW!how many people do you know that make jokes about their GPS device or even talk to it? n...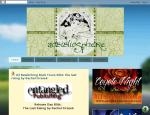 Vanessa Morgan, author of Drowned Sorrow and The Strangers Outside, launches her new book today!A Good ManLoved Dexter and American Psycho? Then you'll love A Good Man. Louis Caron is a good man - vegetarian, he feeds the homeless, takes...