Blog Posts - Seasonal Cooking
Most of our lives revolve around food and eating.  We dream about our favorite foods, share recipes with friends and family and look forward to our next meal.  So it's not surprising that groceries make up a large part of any budget.  With good...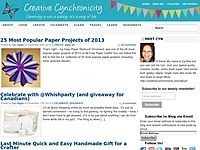 Are you a gingerbread fan? I'll admit that as a child, I wasn't too fond of it. It wasn't something my family made – I don't recall ever being served gingerbread at home or by my grandmothers. And to be honest, the first...
As the Holidays roll around, turkey makes its way up the list of popular family meals.  What brings back more festive memories than a classic turkey dinner with all the trimmings: stuffing, mashed potatoes, cranberry sauce, green beans, etc?  Anoth...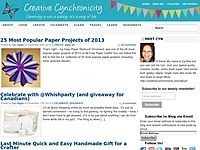 This is a sponsored post written by me on behalf of Loblaws Companies Inc.. All opinions are 100% mine. I don't remember the first time I had asparagus. It wasn't something I was served as a child but once I got older, I must have decided...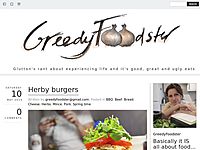 A trip to Cornwall always puts me in a seafood mood. It's  the smell and taste of the sea, carried through the air that really gets me. It makes me excited. Gives me that "everlasting holiday" feel… Falmouth is particularly c...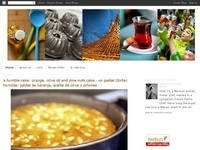 One of the many joys of experiencing any holiday season is the preparations ahead. In Mexico, Día de Muertos, which is (almost religiously) held every first and second of November, that joy is not an exception. I have so many sweet memories since m...