Blog Posts - Seed To Seal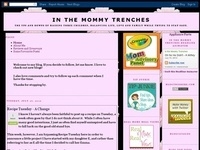 I have been using essential oils for about a year now. When friends ask me if I'm selling essential oils now, I say "no, I'm not". Because really what I'm doing is sharing about the positive effects essential oils have had in my life. &nb...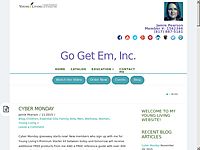 Young Living's January Promotions Young Living has announced a new tier of 400 PV where they will reimburse you the value of your ground shipping in essential rewards points. So basically you get that value in free product later. Cool!! I'm exci...