Blog Posts - Sensory Table Activites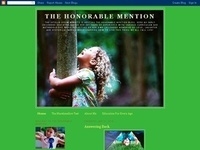 Kids Ice Ornament Craft! Okay, I have done this is the summer, but winter is another story. Funny how teachers must constantly reinvent tried and true preschool curriculum. Well, here it is, and for good measure I put a popular link in there t...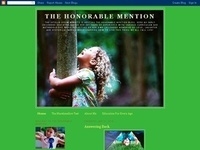 My kids just love nature and chasing birds. We put together a great fine motor nature activity that not only satisfied their love of their feathered friends-but strengthened those little fingers! Hope you love it as much as our kids do! Materials fo...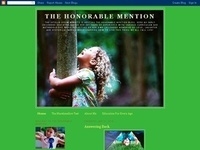 Screams, howls, and groaning; It's Halloween, but really it our preschool kids on too much sugar. That eerie feeling in the pit of our stomach is not the excitement but the knowledge that every year we got through the same thing regarding sugar and...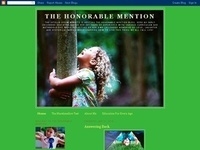 We found a great craft idea from Craft Ideas for Kids that we were able to modify for the classroom! They are great gift ideas for parents just about any time of year! How to Make Neat Feet For Kids: Materials Needed Sensory Tub of Mois...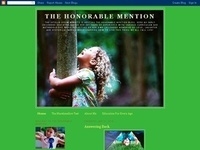 I try to never fight a child's natural inclination towards nature. By playing into their natural curiosity it has made for wonderful and economic classroom materials. Kids math activities don't have to be expensive. I have always loved bringing as mu...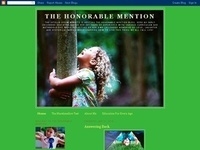 I spy.....My next lesson plan!Okay, so now that the cold chilly weather is upon us, that means more preschoolers cooped up indoors. And when the going gets tough, the tough to the the party! The party store that is. Party stores have mini trinkets pr...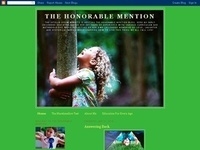 We have our preschoolers work on problem solving techniques, cause and effect, cooperation skills all in one activity! We have ice excavations at our sensory table and it is always a fun engaging activity that really gets our preschool...