Blog Posts - Seodaemun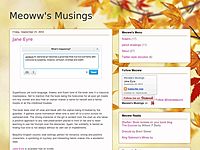 With the kids in vacation, getting up late, keeping me busy and messing up by perfect schedules, I decided enough is enough and pulled them out of the home to experience a bit of the Korean heritage. We just happened to choose to go and visit the Seo...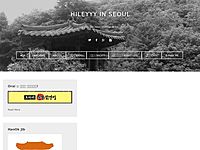 Located in: Seodaemun, Seoul If you like…no LOVE kimchi, then this is the place for you! Rated as one of the top restaurants in Seoul, many famous people from politicians (presidents!) and celebrities have visited this restaurant to dine on its...