Blog Posts - Set To Music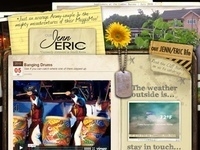 [Turn it up...] Ahh…yes, Alabama. We'll probably end up in Enterprise, AL – the closest town to base – where they celebrate the Boll Weevil. No joke. They've even got a statue of one in their town square. See?…Ther...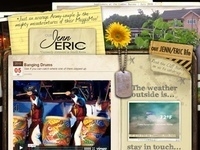 [back at Thanksgiving] In going back through the blog the other day I noticed that all my music posts weren't working! [agh!] Those posts were written the express intent of being read WHILE listening to the songs. So I've gone back into t...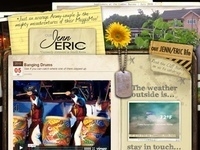 So here's something you should know about me…besides the fact that I can't cook. I have a juke-box in my head. Yep…and without any conscious effort on my part it pulls out the perfect song to fit any given situation – l...