Blog Posts - Shabby Chc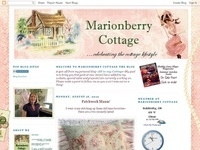 Finally it's Spring!I am offering some lovely Mother's Day Keepsake pillows a bit early since I will be on vacation in Hawaii the entire month of April!Last day to ship is March 31st. The shop will still be open while I am gone and of course you can...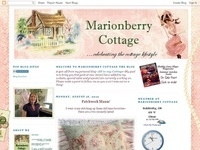 Debut of the 2015 stockings!here are a few, stop by the website to see them all www.MarionberryCottage.comstop by the website to see them all www.MarionberryCottage.comCheck out the farm store for more rustic prairie style stockings tooPrairieFarmGoo...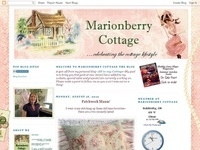 Normally August is one of the slower months of the year for me, but this year I have been busy with quite a bit of custom orders for soft fluffy decorator pillows. I sold almost everything I had in stock on the website too, so I have been busy stitch...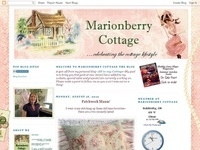 These have proven to be really popular this summer! They simply slip over a standard 17" hanger. Crafts, sewing, or anything else that needs to be organized~www.MarionberryCottage.com Lots of vintage crochet and embroidery hand made curled...