Blog Posts - Shangri-la Bosphorus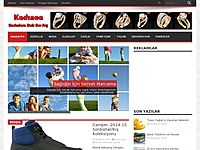 MÜTHİŞ BİR GECE OLSUN! 31 Aralık 2016 öyle bir gece olsun ki, 2017'de tüm yılın iyi geçmemesi mümkün olmasın! YENİ YILA KEYİFLİ BİR BAŞLANGIÇ YAPMAK İÇİN NE YAPSAM DİYE DÜŞÜNENLERE Shangri-La Bosphorus, İstanbul, sürpriz...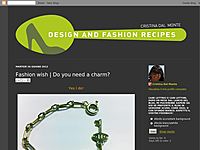 1000 lanterne galleggianti nel Bosforo per la serata di apertura1000 floating lanterns have let out on the Bosphorus for the opening eveningLa nostra corrispondente da Istanbul, Simona, è stata in visita al nuovissimo hotel Shangri-La Bosphorus e ci...