Blog Posts - Shetland Cattle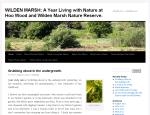 OtterCam recorded 60 minutes of video last night, featuring these animals. If I had wanted to capture this much nighttime content of these beasts, I think it unlikely that I would be able to do it.Filed under: Wilden Marsh Nature Reserve … Con...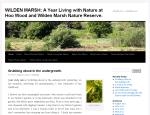 Sunrise: 04.46   Sunset: 09.33 The cattle were let into the riverside pasture to eat the Himalayan balsam on Tuesday of this week. When I visited on Wednesday evening they were lolling about at the Hoo Brook gate sunning themselves, … Continue...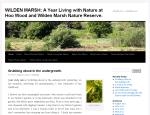 Sunrise: 04.48 Sunset: 09.30 Filed under: Landscapes, Shetland Cattle, Wilden Marsh Nature Reserve, Wildlife Photography Tagged: Kidderminster, Landscape, nature, Nature Conservation, Photography, Shetland Cattle, Stourport on Severn, Wilden Marsh, W...