Blog Posts - Shiori Teshirogi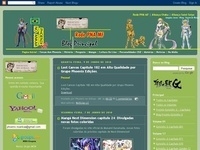 Gregory Hellot, diretor editorial da Kurokawa, orgulhosopor anunciar os desenhos, que segundo ele ficarãomuito bons em seu escritório!Foto de Guillaume BoutetO Japan Expo na França continua a nos surpreender com boas informações. Em 07 de junho...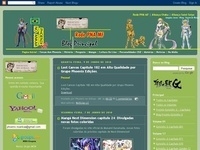 Uma nova estória de CDZ está saindo. Publicada na Champion Red como um brinde especial em comemoração aos 30 anos de Saint Seiya a estória "Saint Seiya Golden Age" será uma curta história (novela) com o enredo escrito por Megumu Okada, do Epi...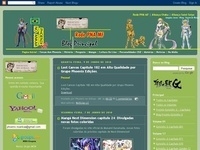 Em março desse ano (2016) foi lançado o Artbook da saga The Lost Canvas, em comemoração da conclusão e do 10° aniversário da saga.O livro chamado "Saint Seiya The Lost Canvas Meio Shinwa Gashu - Illustrations" tem 93 páginas no formato A4 (29...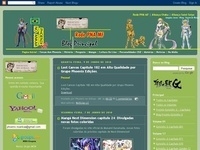 Foi lançado recentemente no Japão através da revista Bessatsu Shonen Champion o último capítulo da saga The Lost Canvas Gaiden, focado nos Velhos Gêmeos, Hakurei de Altar e Sage de Câncer. A mangaká Shiori Teshirogi deixou o seguinte recado p...