Blog Posts - Shmessenger
En estas fechas que el frio anda con todo México, Viene el mes hot Febrero, y para los que son frikis, el mes de Marzo estarán de luto por la muerte de Msn. Quien no uso el Msn es porque no tuvo infancia dirían los troll, pero como aquí no est...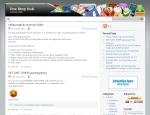 Instructions: sign up here www.shmessenger.org pwede jan ka na magDL ng compatible na SHmessenger sa device mo or you can download the attachment below. apn:http.globe.com.ph psa:10.200.109.198 port:80 >>eto pa ip's-10.200.125.22 10.200...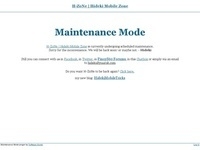 shMessenger – FREE instant messenger (shm3110bHandlerUI143) Free Yahoo!, MSN, GTalk, Facebook chat on your phone! Features Summary - Internet and WAP supported - Smileys - Buddy icons - Status change - Display image upload - Themes - Sounds -...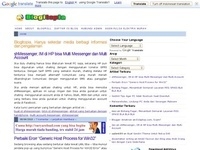 Jika dulu chating hanya bisa dilakukan lewat PC saja, sekarang HP pun bisa digunakan untuk chating dengan menggunakan koneksi GPRS tentunya. Dengan tarif GPRS yang semakin murah, chating melalui HP tentunya bisa menjadi alternatif komunikasi yang mur...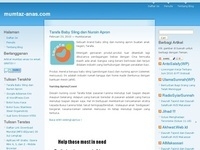 Setelah sebelumnya blog mumtazanas mereview Instant Messenger karya lokal semacam YMess dan YMTiny, kini saatnya untuk buatan luar tapi tentu saja yang gratisan tentunya. Nama aplikasinya adalah shMessenger sebuah instant messenger untuk sekaligus be...