Blog Posts - Silk Gifts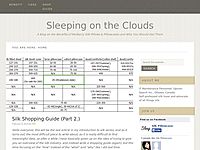 Silk pillows seem to be the new in-trend thing when it comes to bedding ware nowadays. In the past year I have heard my colleagues talk about how their friends have gotten new silk pillowcases and how they look completely glamorous and beautiful; I h...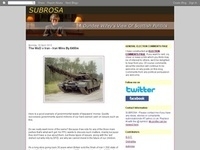 During one of the very few warm days of summer, I complained to a friend it was too warm to sleep. Her answer was "buy a silk pillowcase". I did. In fact I bought two and I can confirm they do keep my head comfortable whatever the t...