Blog Posts - Simpletuition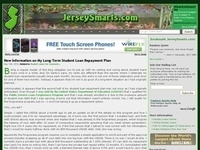 It has been a long time since I posted one of these Start the Weekend Right Link Series entries. But I have too many posts building up behind the scenes on this blog and in my Feedly reader so I need to start clearing them out and getting them out th...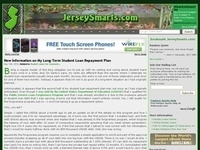 Private student loans suck. I have one private student loan and one federal government student loan and I would much rather have the federal government loan than the private one. First of all, the private loan has an absurd interest rate. Second,...