Blog Posts - Singlehood

Pasay, Philippines – Opisyal na nagpahayag kahapon si Ginoong Lance Gokongwei, kasalukuyang CEO ng Cebu Pacific Air, na magkakaroon ng Piso Fare (all destinations) sa buong taon ng 2016. Ngunit … Continue reading →...

Manila, Philippines – Isang babae ang natagpuang patay sa isang bench malapit sa Luneta Park. Hindi matukoy ng mga pulis ang identity ng babae. Malabo na daw kasi ang senior … Continue reading →...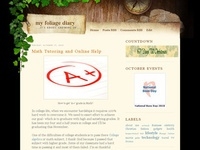 Singlehood have never been an issue for me, But not until today. Hahaha. I can't escape from people who are pressuring me. I am already 25, but I never had any serious relationship. They say it's the right age for me to have a boyfriend. But for...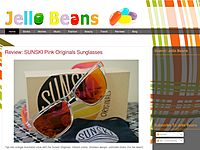 Post by Heart Thames Valley.As a single 31-year old woman, I can certainly relate to the sentiment and feeling of being left out. Most of my friends are all getting married, some have children. I do however value being single and making decisions on...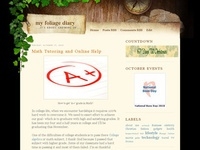 Exchanging of vows and saying "I do" are more treasured when you both enjoyed your singlehood. Many considered singlehood as boring and full of loneliness- especially when you almost reach that age of 30 and all your friends have boyfriend/...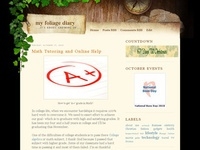 My cousin, with the same age as mine, is getting married this January. She's already 24 and she's engaged to her boyfriend. She's happy and excited. We are the same age, but soon we're in different status. I'm single and she's married. I...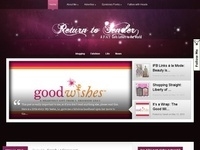 I really love my iPhone. And not in a girly-OMG-LOOK-AT-MY-BEJEWELED-CASE sorta away. It doesn't even HAVE a cool case. It isn't filled with fashion blogs or girly shopping apps. My iPhone is a carefully organized extension of my body. It...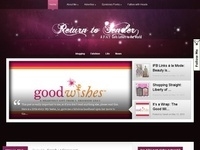 Yes, we're into single digits for a hot second, because this reason is that serious. It's more serious than the relationship I have with my apartment, because when I'm stepping out on my apartment Kristen Stewart style (BOOM!) I do...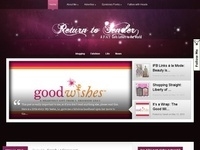 I buy my apartment gifts. I miss it when I'm away. It brings me lots of joy. It likes my dogs. I sleep with it. Sometimes we get into fights when I am trying to hang something in my ancient plaster walls and the nail won't go in and I jus...