Blog Posts - Skin Care At Home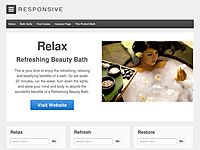 Rosewater is a by-product of rose essential oil and can also be made by distilling fresh rose petals into water.  Rosewater is a natural astringent which makes it a great toner for oily or troubled skin and easy to apply…Read more ›...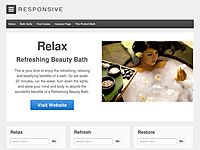 After getting through a large family Thanksgiving dinner, company galore… I decided I earned a bit of relaxation time, so I treated myself a spa facial.  I pay such attention to taking care of my face everyday at home, but…Read more R...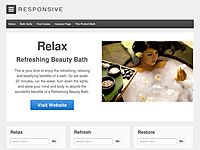 This do it yourself toner is ideal for normal to slightly oily skin.  It will remove any residue, close pores and restore balance to your skin. Green tea, a great antioxidant is one of the most natural ways to help…Read more ›...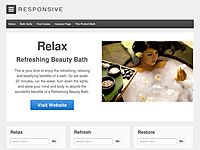 Coconut oil, high in vitamins, minerals and saturated fats, is a wonderful dry skin treatment. Coco butter, obtained from the seeds of the cacao plant is solid at room temperature. This recipe will preserve and effectively protect the skin from…...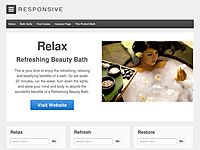 Swiss Kriss is a natural herbal flake form treatment that is marketed to be used as a safe and natural laxative. BUT… it's hidden wonder is that it is an incredible at-home steam facial that will leave your skin glowing,…Read more ›...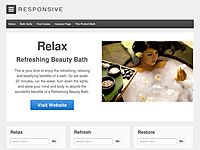 We have all heard the hype about the benefits of drinking green tea. It is known to be a great source of antioxidants, has anti-inflammatory qualities and has been identified to increase your metabolism. But can green tea provide you…Read more...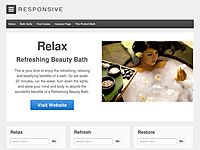 To truly benefit from sweet almond oil for hair and skin, make sure you are using an oil that is fresh. Sweet almond oil is a natural nut / seed oil and it does have a shelf life. Sweet almond…Read more ›...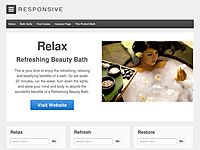 For the ultimate natural all round healing potion and sweet treat for your skin, try a Honey and lavender milk bath. Honey milk baths have become a favorite with one and all to be used in beauty regime. Most who…Read more ›...