Blog Posts - Skyscrapers
Futurism in Architecture. Hugh Ferriss (1889 – 1962) was an American visionary architect who created perspective drawings of futuristic buildings. With is drawings, he influenced whole generation of architects.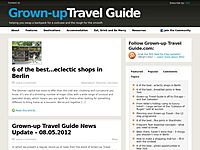 Grown-up Travel Guide Daily Photo: Skyscrapers, Chicago, USARelated Posts:Grown-up Travel Guide Daily Photo: 'The Bean', Chicago, USAGrown-up Travel Guide Daily Photo: On the trail of the Dark Night, Chicago, USAGrown-up Travel Guide Dail...
Guest Post Frankfurt, the largest city in the German state of Hesse and the fifth largest city in Germany, is the financial and transportation center of Germany. Located on the river Main, Frankfurt is not only the financial capital of Germany, but o...
The Vertical Fisheye Night View of Busan Urban Photography by Sungkyu Choi. via: MAG.WE AND THE COLORFacebook // Twitter // Google+ // Pinterest...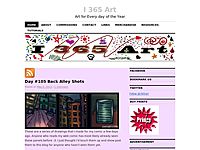 I thought that the title for today's drawing was a bit more suitable than the one I used on yesterday's blog post. I guess now that I colored it, my judgement is a little less skewed xD. So yea. Last … Continue reading →...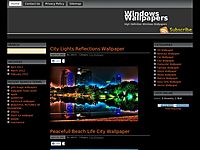 Downtown Toronto buildings...
A big welcome to one of the newest talented contributors to the Flickr pool: Tony aka MeDwayBoY. He's added this series of four black and white skyscraper photographs. London's a comparatively low city generally when you look at places l...