Blog Posts - Small Stones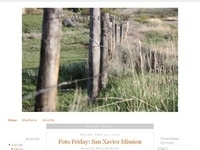 Rescued this weekend by a friend and my husband. And still I receive- as if rescue is not enough- : a grateful heart, a peaceful mind, and a feeling of being           caught in mid-air.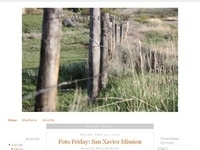 May 4, 2013- First day of thunder Thunder, there you are You and your many voices...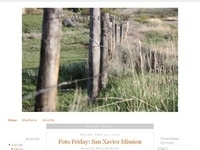 Under a blue sky and the song of a Meadowlark on my roof, I work while I can; a few hours in the soil, my patch of earth.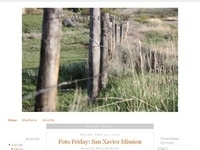 I hear the song of the Sandhill Cranes in the distance Look to the sky to see their flight, their song so distinct A present, but all I get is to wonder When will I see them? Days later, along a waterway I see them take to the sky Song and sight sync...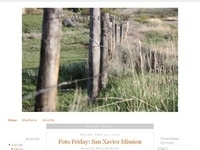 Thursday afternoons are for my daughter and I. I pick her up from school and she tells me about her day as we drive home. We'll feed the horses together, cook, or do a craft. Sometimes when we cook she writes, in her journal about what we are making.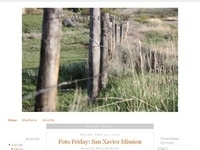 Today I heard the chickadees.  It has been very cold (-20 and below) and finally it warmed up to around 23 degrees Fahrenheit.  The chickadees sang their "chicka-dee-dee-dee-dee-dee" song, a very welcome verse to hear during the silence...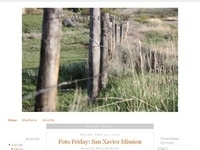 Two hours of skating on the ice and I feel it. But my little girl laughed and I laughed with her, playing games in the cold and I don't even notice.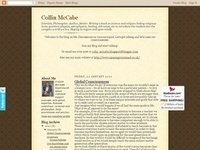 The man who removes a mountain begins by carrying away small stones. (Author, Chinese Proverb) Continue reading →...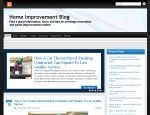 Wall Fountains as great as the reserve used to have them aren't usually pleasing emblem equipment though have been additionally an critical partial of feng shui living. Feng shui is the fortify which concentrates upon an in outcome fortitude of...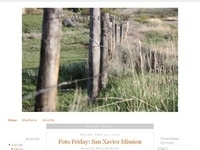 "The red-winged blackbirds are back," she said, making small talk in the post office. The red-winged blackbird, I sigh. I can hear their throaty talk, see them perched on a willow. They are our mountain sign of spring, of running water, of...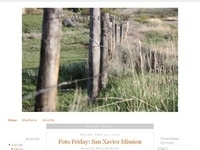 I have enjoyed the project of writing "small stones" through the month of January.  Although I might not have shared each on here, I do have a wonderful notebook filling up.  The process of finding a "small stone" for each day...