Blog Posts - Smart Goals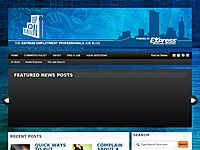 At the beginning of the year, businesses are working on their strategic plans and refining their goals. They are evaluating both short- and long-term goals and where they want to be in the future. In the spirit of leap year 2016, it might be a good t...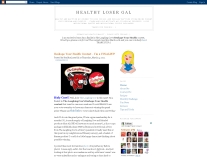 So here we go again... a New Year is upon us and many of us scramble around trying to imagine our lives in perfect order and everything is in cosmic alignment. Hate to burst your bubble, but no one's life is ever going to be perfect... let's settle f...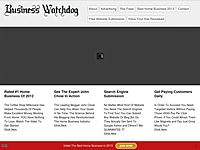 Do you take time for you? Or, are you so wrapped up in your small business, your professional life or the lives of those around you, that taking time for you is simply out of the question? We all need time to replenish our own resources of energy and...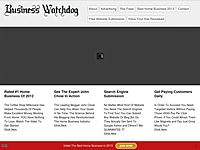 When you think of the word, scientific, do you ever associate it with those in sales? Possibly your mind may wander to the someone like Einstein or even a mad scientist like Dr. Frankenstein? The sales leadership temperament of scientific is a common...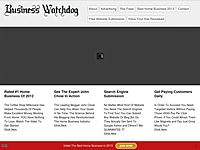 Now maybe you I am writing once again about emotional intelligence? And that would have been a good guess based on my many references to EI. No, I was thinking about the emotional investment we are willing to make to do what we want. I have zero, zip...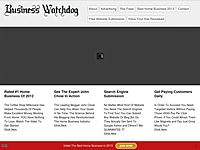 In giving a presentation this week, one of the attendees asked about what was in a personal action plan?  Even though she understood SMART goals, she had no knowledge of how to unite those SMART goals to truly release even more power. The origin of...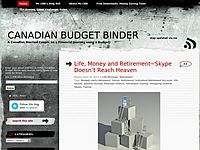 NEW YEARS RESOLUTIONS TO STAY   With the arrival of 2014, New Years Resolutions are on the minds of many people right now. Whether you are striving to meet a new fitness goal, quit smoking or better your finances, staying on track throughout the...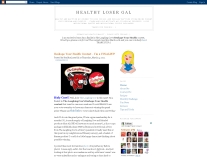 FROM 2 YEARS AGO, BUT SO PERTINENT FOR NOW! So my vacation is over and I had a great time visiting my sister in Florida.  We hadn't seen one another in a year and a half so it was long overdue.  I'm proud to say I stayed completely on plan - even...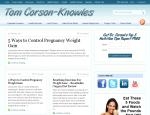 By February most people who set New Year Goals have already given up on them! if you're one of those people, why not try my 10 point plan for setting goals that you will actually achieve. Goal setting is really important.  It's like givi...