Blog Posts - Smoked Series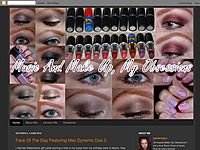 Here is the 4th look from the Urban Decay Smoked Palette and I have to say that so far this is be far my favourite, it's absolutely gorgeous. It's smokey but wearable, a very classic look. Urban Decay describe it as "A nominee favourite, this sm...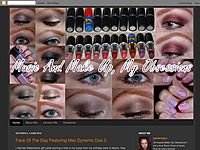 Here is the third look from the Urban Decay Smoked Palette Look Book, the first two looks you can see here and here, this was the one that I couldn't wait to do as purple is my favourite colour and I definitely consider myself a rock chic! Urban Deca...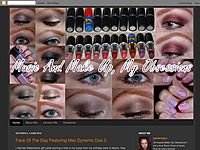 This is the second look from the Urban Decay Smoked Palette look book, check out the first one here, this one was really easy to apply. Urban Decay describe this one as "Great for a sexy look that works at the office and transitions right into after-...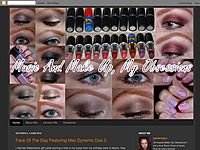 One of the best things about the new Urban Decay Smoked palette is the look book that comes with it. As I said in my initial review I am going to try and work my way through the book and post the looks as I do them. I am not sure on the rules regardi...