Blog Posts - Soas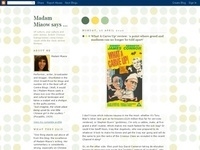 Abandoned Adopted Here — SOAS7 pm.7th April 2016.DLT Lecture theeatre. SOAS. London. WC1H 0XG.The first public screening of the acclaimed documentary - Abandoned Adopted Here by Lucy Sheen.From 50s, 60s Colonial Hong Kong to pre-multicultural UK,...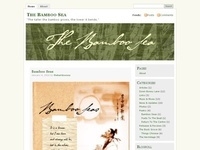 'The Lokanīti was one of the most venerated works in Burma. It belongs to the Pāli non-canonical literature; to the gnomic literature of Burma. Today it is known more by its name than by its contents. It is most probable that it was prepared for a...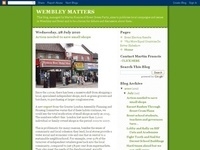 A space for thinking and discussion after the local and European elections:Saturday June 7th 11am-6pm Venue:SOAS, Vernon Square Campus, Penton Rise, Kings Cross, London WC1X 9EW(not the main campus at Russell Square)Speakers:Natalie Bennett,&nbs...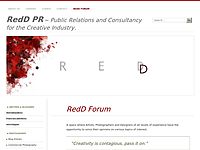 Ok so let me start this off with saying I'm in LOVE!! Have you SEEN these heels from Giuseppe Zanotti?! I MUST HAVE THEM! Being 6ft tall I'm not normally a huge fan of the stiletto but these are just on some next level of heel. Started of...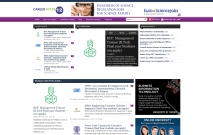 Last Date : 22-03-13 Applications are invited by School of Oriental and African Studies (SOAS),University of London, UK for master's Scholarships 2013 for pursuing any full-time masters programs offered by Faculty of Arts and Humanities. Scho...
Showcase your university using WinkBall Student Video Services. www.winkball.com have a large network of video reporters who are specialists in interviewing students and staff on video to deliver valuable content for inclusion in prospectuses, websit...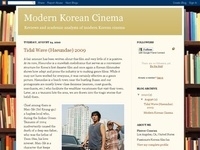 More developments on upcoming features Mister K and Remember O Goddess this week as well as a strong selection of interviews and a free one-day Korean film seminar in London. KOREAN CINEMA NEWS Mister K Update: Lee Myeong-se Out, New...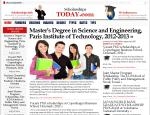 Description Thanks to the generosity of the Fereydoun Djam Charitable Trust there are variety of Kamran Djam scholarships accessible for UK/EU and Overseas fee-paying SOAS, University of London students, providing a contribution towards fees o...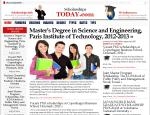 Japanese Studies Scholarship Description The Japan Research Centre (JRC) is pleased to invite applications to the Japanese Studies Scholarship created through the generosity of Ms Kayoko Tsuda. Benefit One is offered to the Japanese Studies Sc...