Blog Posts - Social Interpretations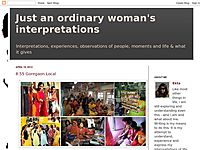 Family, Peer, School are some of the key influencers in creating aperson's personality. In addition, there is the city you grew up in, especiallyif it is Mumbai. As for me, Mumbai is now in my genetic code. I always have theurge to write about it.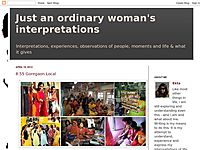 "To awakenquite alone in a strange town is one of the pleasantest sensations in the world" – This quote from Freya stark always got meinterested. I wanted to feel the same feeling. I grew up in an Indian middleclassfamily surrounded by people.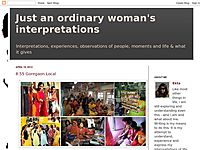 Whenever we hear 'Generation next' or 'youth', itimmediately creates an image in our mind of young brats, gaming, pubbing andshopping. Some call it post digitalization generation, some call it postglobalization and some post liberalization. I...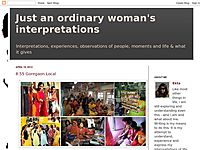 'My dreams are bigger than my city', this is whatthe lead actress Priyanka Chopra said in an Indian movie Fashion, when she wasmoving from a small town to the big bad city of Mumbai. Earlier it used to beonly the men who went to bigger towns but toda...