Blog Posts - Socially Responsible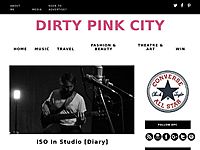 I recently got an interest in buying from socially responsible clothing brands. What is that, you ask? Well, basically these are brands that give a shit about the people who make these clothes, the major issues in clothing factories, and the environm...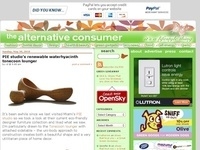 Don't buy anything a Kardashian might wear. Items include: bad rap musicians, undersized thongs, anything that was once a living creature, ex-professional basketball players and any fashion accessory that requires 2 or more sherpas to haul it a...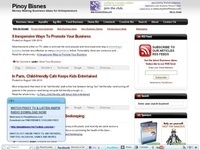 Can investing with a socially responsible mindset work for you? Christina M. Alfonso, Madiera Global CEO, joins MoneyBeat to discuss "impact investing." Thanks for checking us out. Please take a […]Read more of the post VIDEO: Can Y...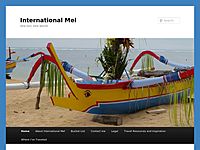 Nicaragua is a thrilling place. It's a stunningly beautiful country with a nice mix of adventure opportunities, beautiful beaches and vibrant cities. The locals are friendly, it is reasonably inexpensive and, if you look for it, there is culture ev...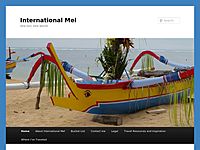 I hope you enjoyed my first post on socially responsible travel options in Granada, Nicaragua. It explained my general observations about confronting the issue of poverty and lack of social support networks while travelling in developing countries. T...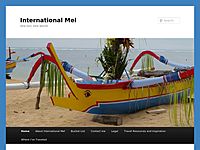 I serve on the board of a sea turtle conservancy in Florida, so I was excited to see whatever there was to see related to sea turtles in Nicaragua. Much to my chagrin, I missed the olive ridley arribada, when they all come ashore, en mass, to nest.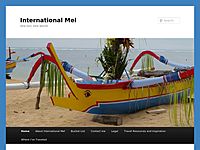 One of the issues I confront each time I travel to a developing country is the poverty. Compared to the general population, I am blessed. The locals know it. When I travel, I'm a target for unsavory characters, aggressive vendors, and beggar...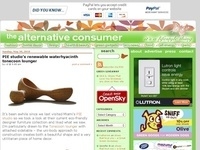 Now here's something to smile about – a new toothbrush company with a big heart, set to make a big impact. Twenty-two year-old founder Joe Brennan formed cause-related Smiles for the People based on three core values: people, planet and p...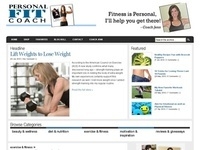 Have you heard about Conscious Box? They have entered the growing space of subscription boxes, but I think they are quite special and unique. As a company, they search for the best eco-friendly and all-natural products to share with their subscribers...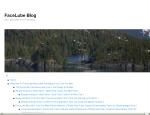 Welcome to Feb 2013 edition of How To Invest And How To Save Money at Facelube Blog. Here are the topics of this month – INCOME BOOST BLUEPRINT – HOW TO MAKE MONEY WITH YOUR PASSION, 10 Steps to Strengthen … Continue reading →...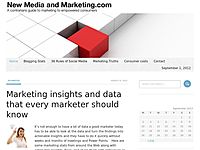 Hubspot asks "should corporate social responsibility be a part of your marketing strategy?".  The answer is it depends on what you're selling and what consumers are willing to pay.  Hubspot goes on to say "in fact, data from...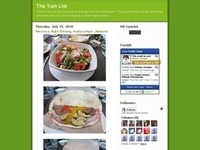 Sweet nutmeg welcome drinks on arrival to the Rasa Wing lobby. Spacious rooms with bed and living area divided by a fully equipped desk and separate bath and dressing area. Small details such as a fresh fruit basket...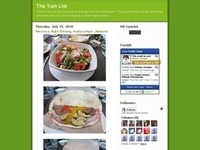 This is a visual sneak peak of an upcoming post on the magnificent Rasa Sayang Resort & Spa on Batu Feringgi Beach, Penang. Truly a piece of paradise. http://www.shangri-la.com/penang/rasasayangresort...